Portrait Photographer in New Jersey
Portrait Studio in Southern New Jersey
Mer-Made Photography's unique photo shoots in our Natural Light Photography Studio
​
​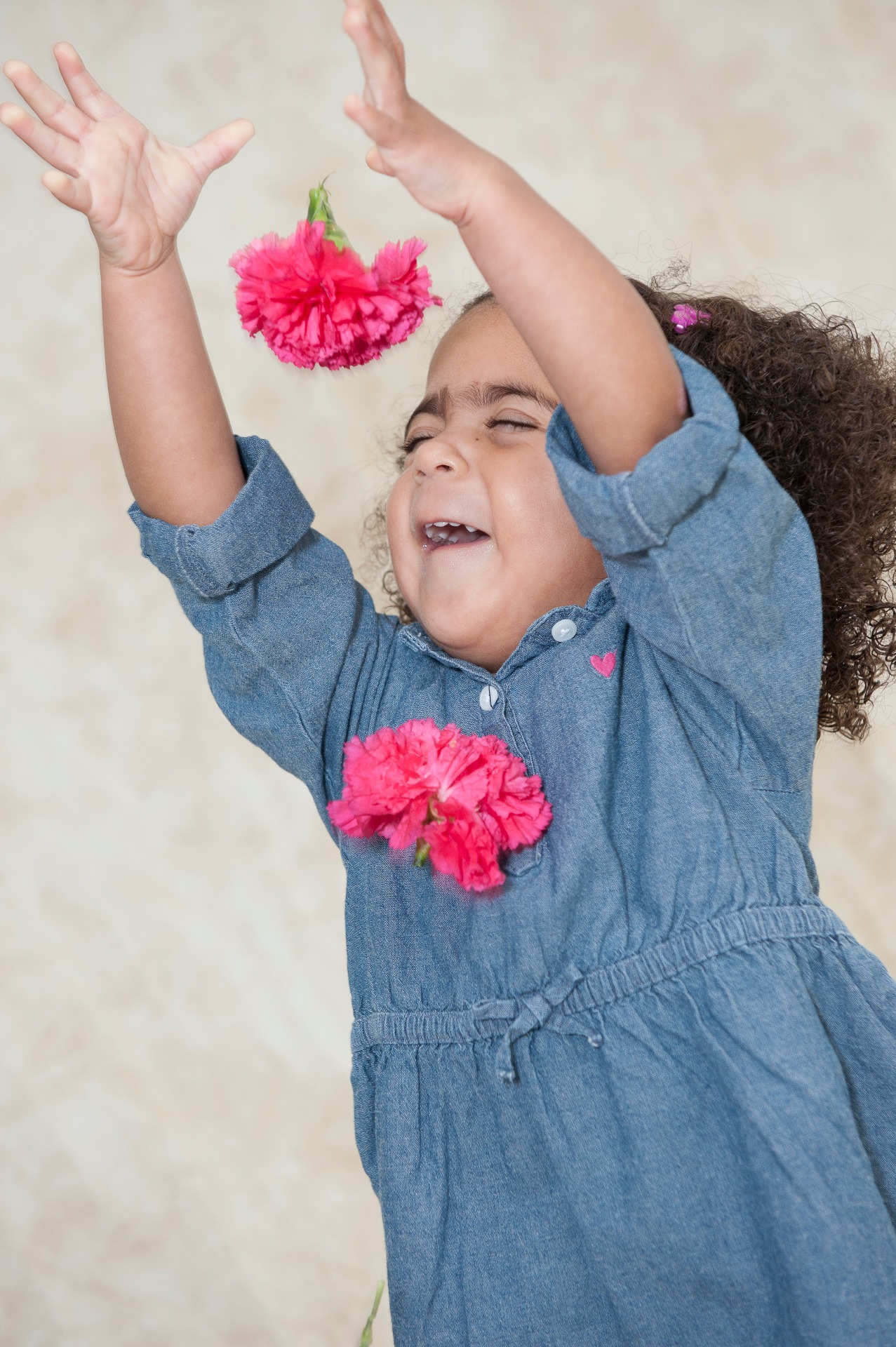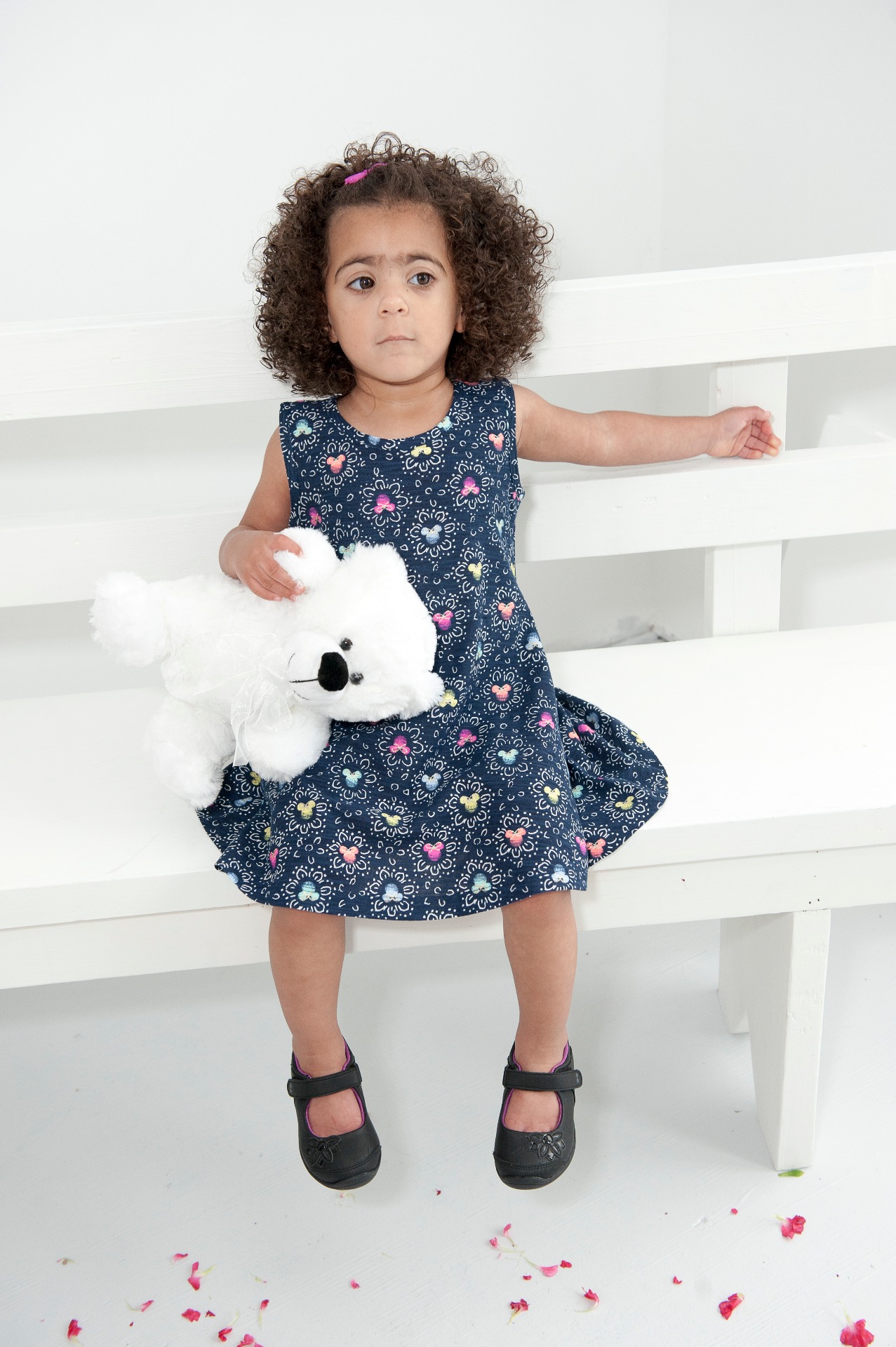 Mer-Made Photography
Styled Portraiture
Beautiful, creative portraits in south Jersey.
Boutique photo
sessions that you will love!
Boudoir Photography for Brides and Moms
Baby and Child photos and more!

Mer-Made Photography's Creative, Vibrant and Artistic Imagery is like no other!
Simply Amazing and Bursting with Inspiration and Light in our fun and original photography studio!
"Studio M" portrait studio is located on our 30 acre woodland farm in the heart of South Jersey.
"Studio M" photography studio delivers gorgeous, unsurpassed images, with
personalized photo sessions in my private portrait studio in South Jersey.
Come visit me in my fun and relaxed photography studio!
Call or text 856-265-5838
On Site Make Up Artistry Available. Pamper yourself with make up artistry and a custom photo session.
It's Time to Smile!